Services
We pride ourselves in patient satisfaction and overall improvement. Our staff is bilingual in English, Spanish and Chinese.
---
Electrical Stimulation, Laser/Light therapy, Phonophoresis, and Ultrasound

Mechanical Traction, and Neuromuscular Reeducation

Therapeutic Exercise for Flexibility and Strength
---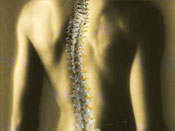 Chiropractic Care and Treatment
Chiropractic care is used most often to treat neuromusculoskeletal complaints, including but not limited to back pain, neck pain, pain in the joints of the arms or legs, and headaches.

Treatment of neck and back pain with the use of manipulation and/or soft tissue techniques.
---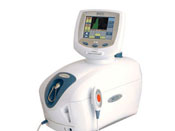 Triton DTS Decompression
DTS Spinal Decompression Therapy is a leading non-surgical alternative for disc related syndromes of the lumbar and cervical spine.

This gentle, non-surgical therapy can provide lower back pain relief, sciatica pain relief, and is a state-of-the-art therapy for neck pain relief, bulging or degenerative disc disease, and lumbar pain.Comfortable, and Safe for Post Surgery Patients
---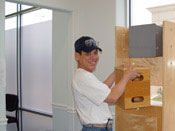 Work-Ready Programs
Work-Conditioning Program

Work-Hardening Program

Behavioral Chronic Pain Program

Functional Capacity Evaluations
---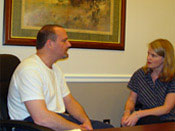 Medication and Pain Management
Control Pain

Reduce Swelling

Reduce medication dependency

Pain Specialist: Epidural Injections, Facet joint injection, Trigger point injections, etc.
---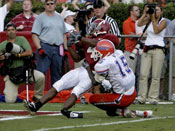 Foot and Ankle Surgery
Advanced foot and ankle surgical treatments

Board Certified by the American Board of Podiatric Surgery and is an active member of the American Podiatric Medical Association

On-site Minor Bone Surgery, Treatment of Wounds, Tissue Repair from Trauma for foot and ankle
---
Licensed Acupuncturist with a Diplomate in Oriental Medicine

Safe and natural alternative medicine to treat for musculoskeletal pain, neurological pain and chronic pain

Safe and effective way to relax tight muscles, release muscle spasms, relieve pain and restore normal range of movement of the musculature and joints
---
 Affiliations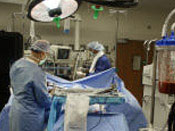 Orthopedic Surgeon: spinal, foot and ankle, shoulder, knee, and hand surgery

Neurosurgeon: laminectomy

Neurologist: EMG / NCV Studies