Dr. Marvin Chang, M.D.
Pain Management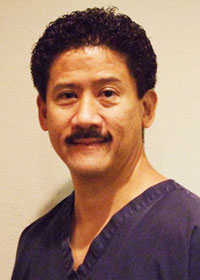 Dr. Marvin Chang, M.D. attended Houston Baptist University and completed his medical school and anesthesiology training at the University of Texas Health Science Center at Houston.
Dr. Chang has sub-specialty training in Pain Medicine, as well as Cardiovascular, Transplant and Pediatric Anesthesiology. Dr. Chang is board certified in both anesthesiology and pain medicine. Dr. Chang utilizes a wide variety of techniques to provide symptom management in all chronic pain states and has an interest in advanced interventional approaches.